---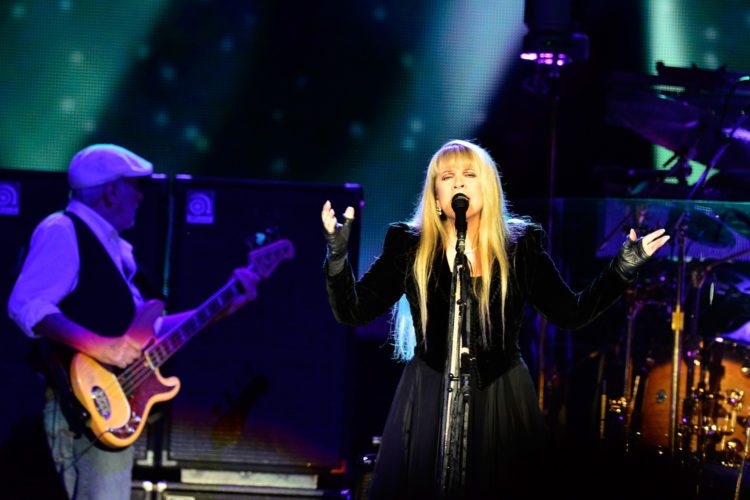 Fleetwood Mac fans just got the news they've been waiting for. The iconic '70s band plans to reunite for a farewell tour next year!
Keyboardist Christine McVie confirmed the news on the BBC TV show "The One Show" this summer.
"We're going to start rehearsing in March, next year," she told host Alex Jones. "The tour is around June. It will be global."
Fleetwood Mac vocalist Stevie Nicks mentioned a possible tour in a Rolling Stone interview back in March. Now, McVie's comments seem to confirm the "rumours" once and for all.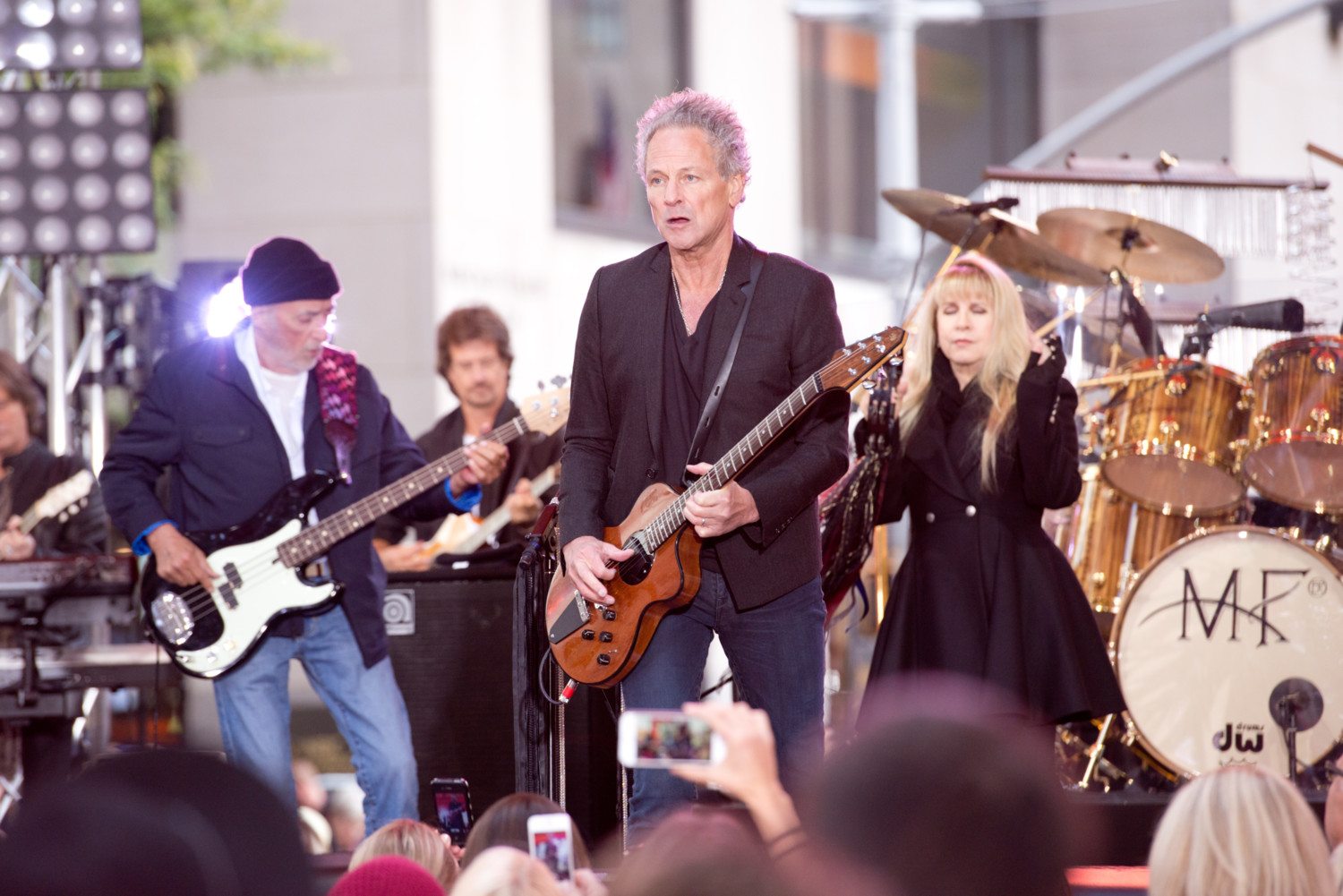 Fleetwood Mac last headlined a show back in November 2015. So fans of the band probably feel like this reunion is long overdue!
The band already has plans to reunite and play at this summer's "The Classic," a new music festival that hits both coasts of the U.S. The festival lineup also includes The Eagles, Steely Dan, Journey, Earth, Wind and Fire and The Doobie Brothers. You know, the classics.
The West Coast Festival happens July 15-16 at Los Angeles' Dodgers Stadium. Then, the concert moves east to New York's Citi Field on July 29-30.
Meanwhile, McVie and fellow Fleetwood Mac musician Lindsey Buckingham recently released a self-titled duet album. The pair decided to work together after the last reunion tour, which welcomed back McVie after an extended hiatus from the group. She planned to retire from music, but it called her back.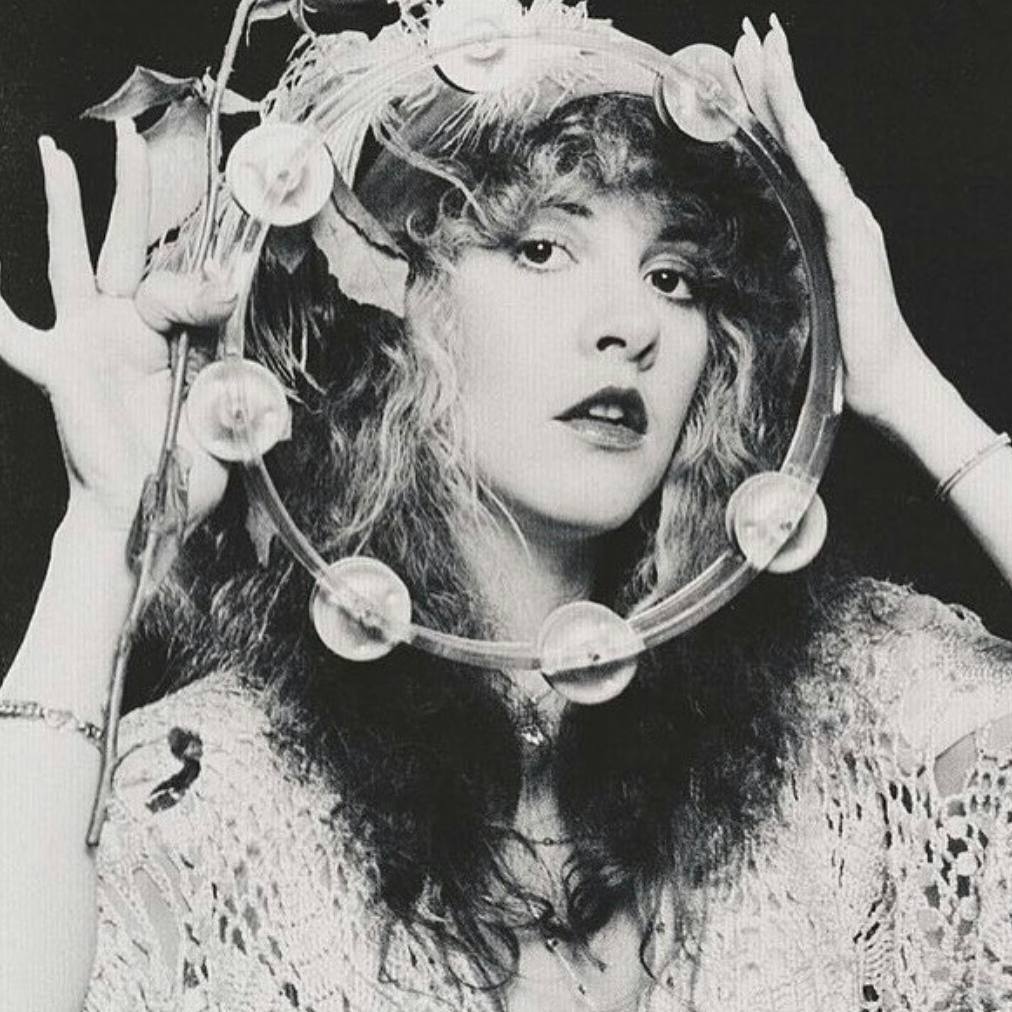 Now, McVie and Buckingham plan to go on the road to promote their new album. The funny thing about this album? It also features fellow bandmates John McVie and Mick Fleetwood. But, the album is definitely NOT a Fleetwood Mac work.
"John and Mick were in town and we thought, 'Well, this will be like old-home week,'" Buckingham told Variety. "We didn't necessarily concern ourselves with what it was. We just wanted to pursue the process again and tap into that side of ourselves."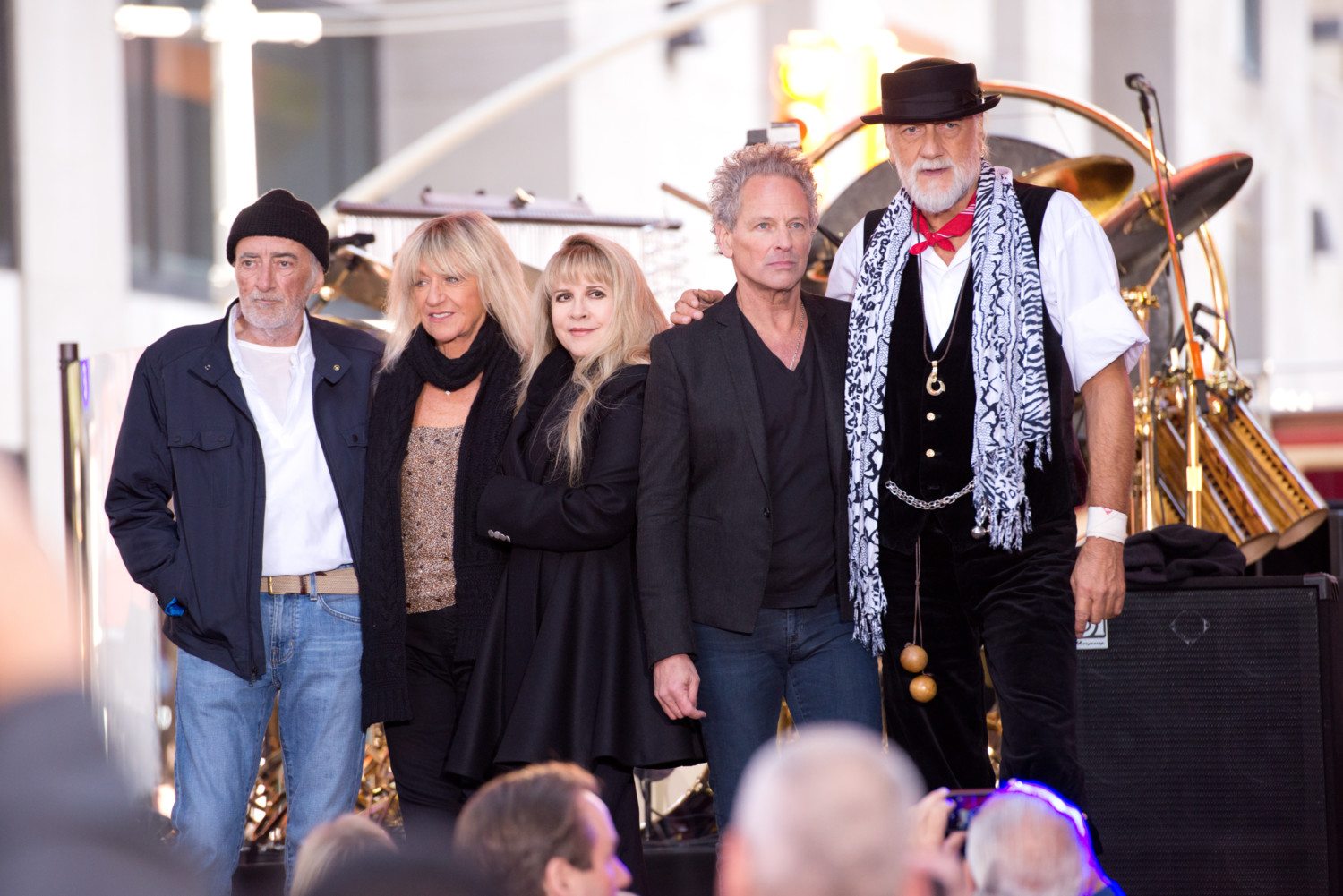 Both Buckingham and McVie look forward to the arena concerts for Fleetwood Mac this summer and what's in store for the band's future.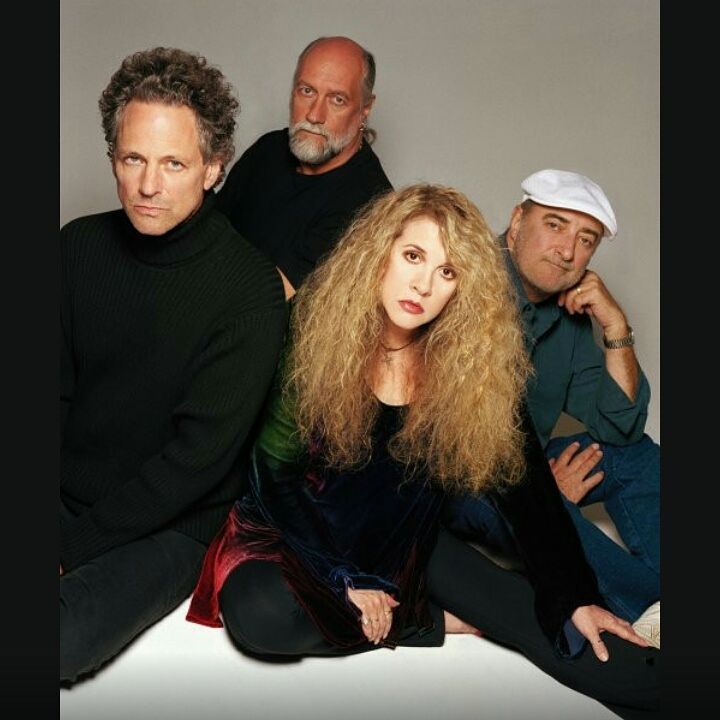 "Yeah, it will. And then of course the Mac will go back out sometime probably summer of 2018," Buckingham added.
While there's still no word on official tour dates for the farewell tour, Fleetwood Mac will be performing on Jan. 26, 2018 at Radio City Music Hall in New York, NY. The band is being honored as 2018 MusiCares Person Of The Year, and will be accompanied by HAIM, John Legend, Lorde, Harry Styles and Keith Urban. Find out more here.
Can't get enough of Fleetwood Mac? Watch McVie and Buckingham perform the classic Fleetwood tune "Don't Stop" with classroom instruments (and a bunch of students!) on "The Tonight Show Starring Jimmy Fallon."
And while we're patiently awaiting the Fleetwood Mac farewell tour, Stevie Nicks has released a new song to hold us over. The song is called "Your Hand I will Never Let it Go," recorded for the film "The Book of Henry."