RockDoc

♬…Oh, give me the beat, boys, and free my soul
I wanna get lost in your rock and roll and drift away…♬
Do you ever ask yourself why; why we as a species through the ages, come to music for our mental, emotional, and physical well-being. We have done it for centuries, since the beginning of recorded time.  We do it from birth and most probably beyond in times of joy, grief, love, loss, sickness, health, and everything in-between. We, as a species, join together in rhythm and song. Do you know how that works, how music heals, and why it soothes and moves us? Have you experienced it yourself?
♬…And when my mind is free
You know a melody can move me
And when I'm feelin' blue
The guitar's comin' through to soothe me…♬
Greetings, BeckyB here and I want to introduce you to RockDoc, the health and well-being section of RockChat. The purpose of this section is to explore and educate ourselves on how music, particularly rock music moves us, soothes us and makes us strong. We will be looking at specific strategies and ways to use music to help ensure the well-being of ourselves and others. We will be hearing from DJs, musicians, educators, parents, children and hopefully from you, on the powers of music, the way it motivates, restores, heals and calms us. Can't wait to get started!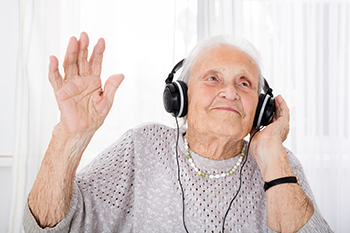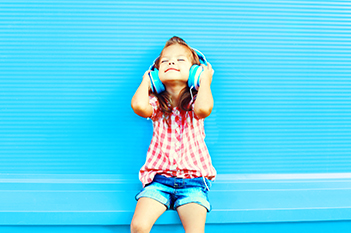 ♬… Thanks for the joy that you've given me
I want you to know I believe in your song
Rhythm and rhyme and harmony
You help me along makin' me strong♬
Drift Away Songwriters: Mentor R. Williams
Drift Away lyrics © Universal Music Publishing Group
Until next time,
Rebecca Bilyeu