---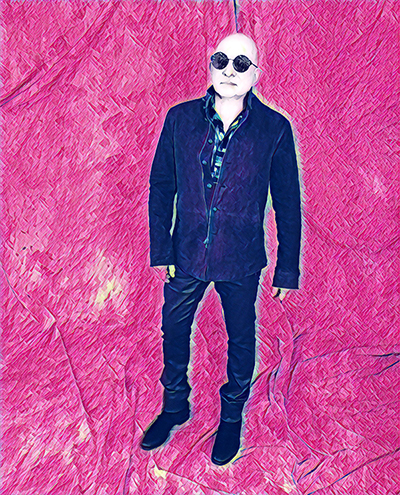 Drummer Willie Wilcox is excited about the reunion of his former band, Utopia, for a just-announced spring tour. And why not? For ten years he, Todd Rundgren, bassist Kasim Sulton and keyboard/synth-wiz Roger Powell enjoyed considerable success, if not on the charts, then in the hearts and minds of a solid fan base (which allowed for fairly constant touring) and many musicians, who deeply appreciated the band's collective musical proficiency and ability to shape-shift their way through a blizzard of both poppy, and proggy stylings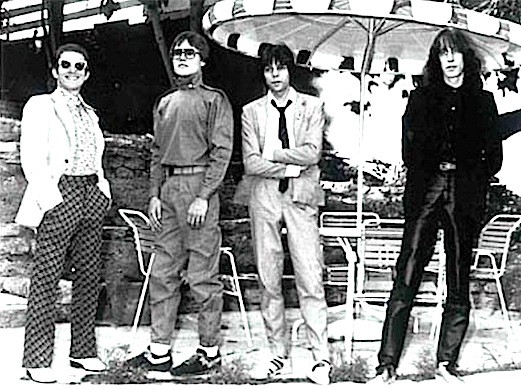 In their prime, Utopia was a kinetic, crowd-pleasing quartet that could just as easily punch out catchy Rundgren solo tunes as they could their own diverse catalog. That is, the four-piece unit that toured and recorded from 1976–1986. Earlier in the 70s, the band started out as a more sprawling unit to essentially act as Rundgren's own mini-orchestra. Once it was tightened up into a quartet, it became less Rundgren's backup and more a standalone band. And if chart success eluded them it wasn't for lack of catchy songs, it was probably more for lack of a consistent, predictable output.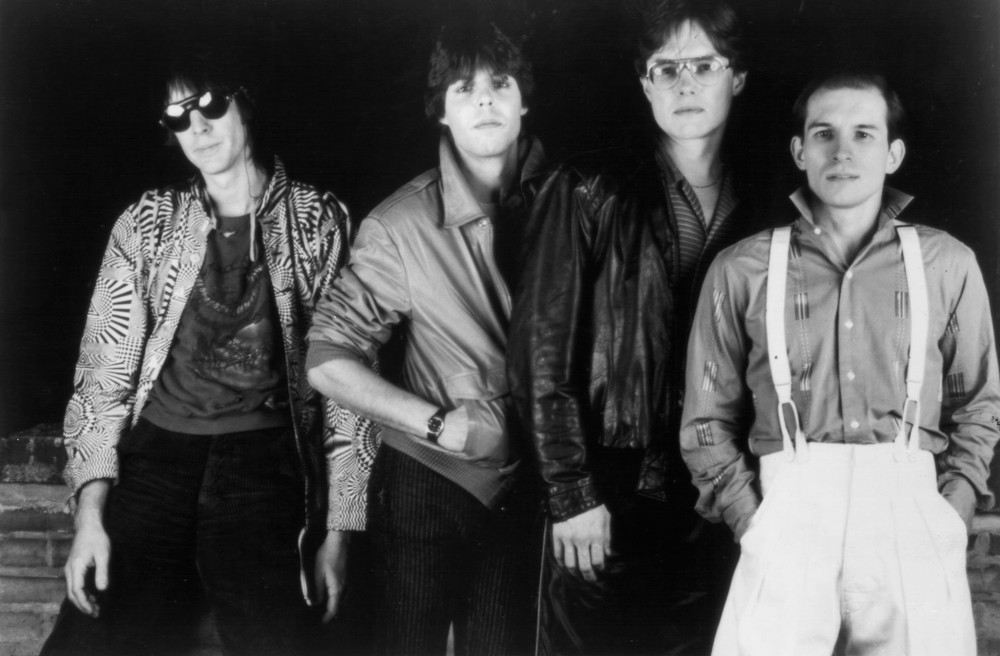 The spring reunion tour features Wilcox, Rundgren, Sulton and pre-quartet member Ralph Schukett filling in for Powell, who was unable to do the tour.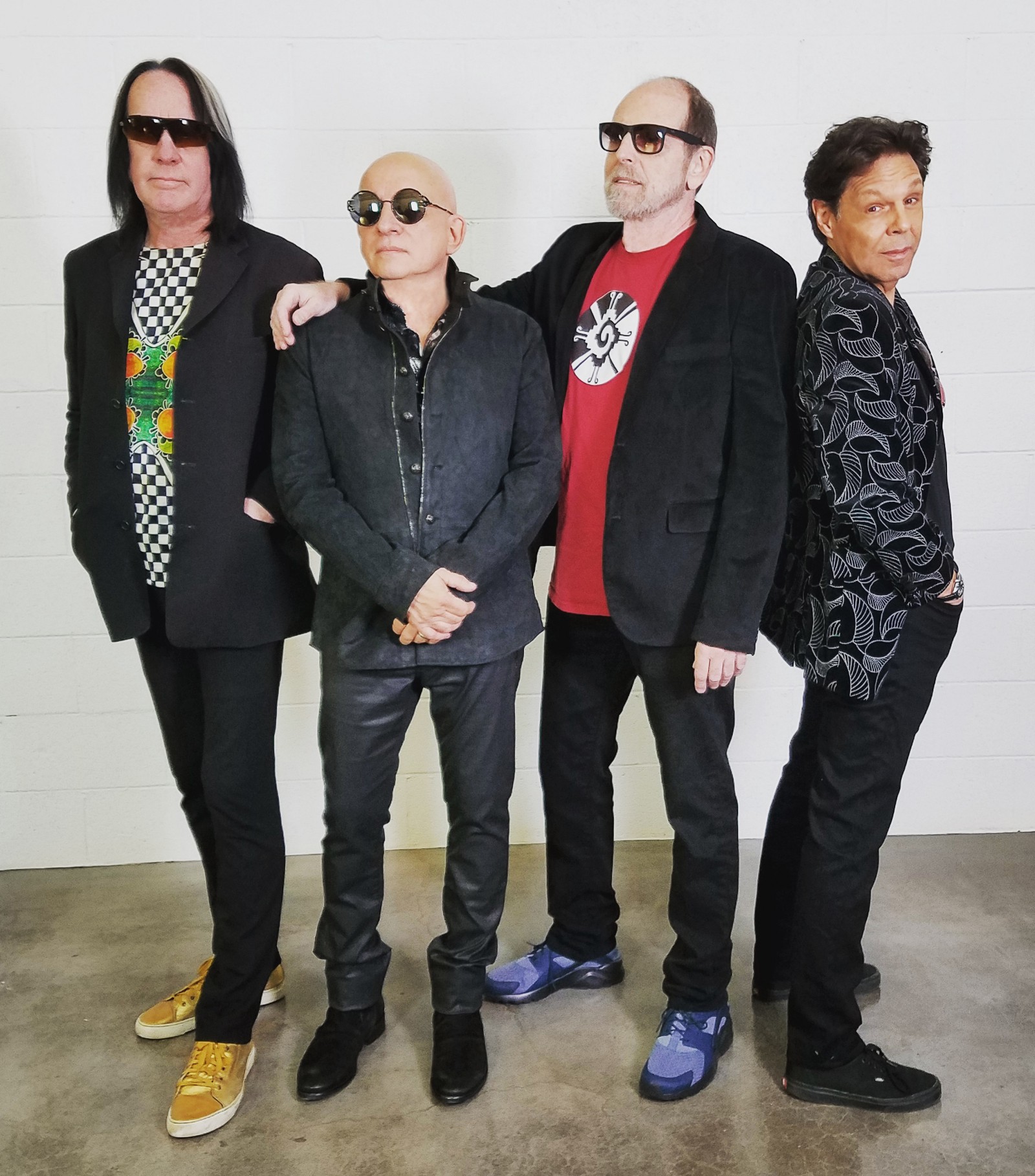 Since the mid-80s, while the other band members have maintained regular and semi-regular touring and recording schedules, Wilcox has been off the road, currently ensconced in Las Vegas where he is the Senior Audio Director at Scientific Games, where he is in charge of music production and composition, and audio hardware development among other things (one of his biggest recent projects included developing a surround sound slot machine chair to mix Michael Jackson's epic hits Billy Jean, Beat It, Smooth Criminal, Bad & Dirty Diana using all the original multi-tracks to create a new MJ surround player experience).
But he is so excited about getting back on the road that he has created a special Instagram account, WillieOnTheRoad2Utopia, to allow fans access to his life before and during the tour. Wilcox told me, "We always wonder what it would be like to have a window to see how artists work in real time. I know I wonder about that, so I decided to show people all I can, the work that goes into prepping a tour like this, life on the road, the ups, the downs — the simple pursuit of trying to become extraordinary. I encourage everyone to follow me on the road to Utopia whether you're very familiar with the band or not. I will be sharing a lot of very cool stuff."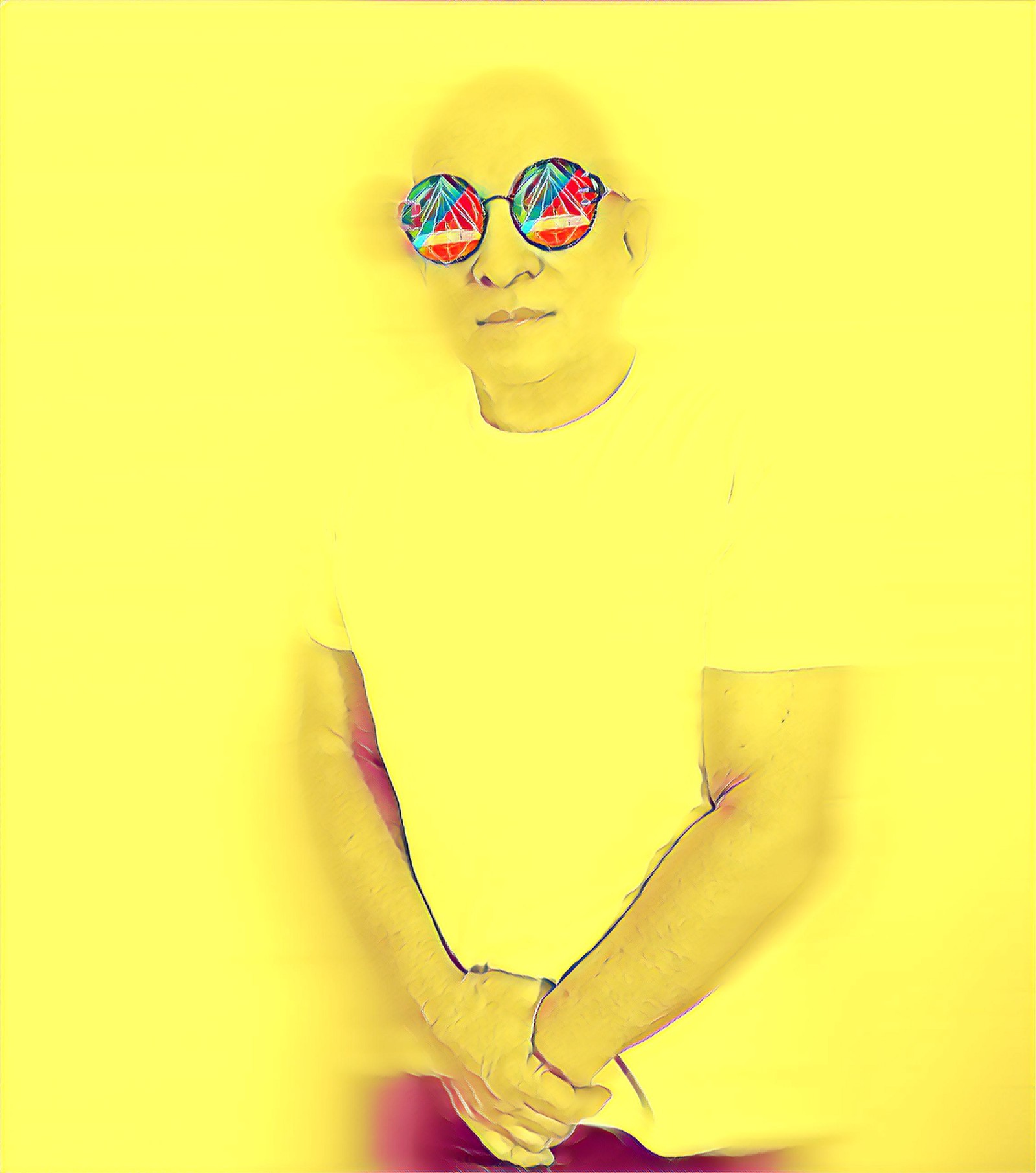 Wilcox says the band will be performing material that spans their entire career, from the Egyptian-tinged concept album RA, all the way through their last formal LP, POV, and that the show will have plenty of production value, just like in the old days. But for him, it's really about getting back on the road to make some new history.
"We played together for a long time. I have many incredible memories from that period of my life, like having to commute from New York to London to accommodate the birth of my son in 1979 while we were playing a series of shows for Led Zeppelin. It's interesting for my wife Elizabeth, who didn't know me back then, to all of a sudden watch this former life of mine take shape in a new way. I never imagined a reunion like this happening yet here we are. I'm so anxious to do this and I can't wait to give people up a close-up view of both my process and the band's.".